It is a privilege to continue our alliance with BC Women's Health Foundation. Our catalyst grant will support up-and-coming women's health researchers and their innovative ideas. Thank you to everyone who has supported Tri City. We humbly share this moment with you.
A conversation about inequities in women's health with Carleen Pauliuk & Hal Mykolaishyn
BC Women's Health Foundation's Carleen Pauliuk discusses the inequities and opportunities which exist today in women's healthcare and research and how together with Tri City, we can all make a difference by investing in change that moves women from invisible to invincible.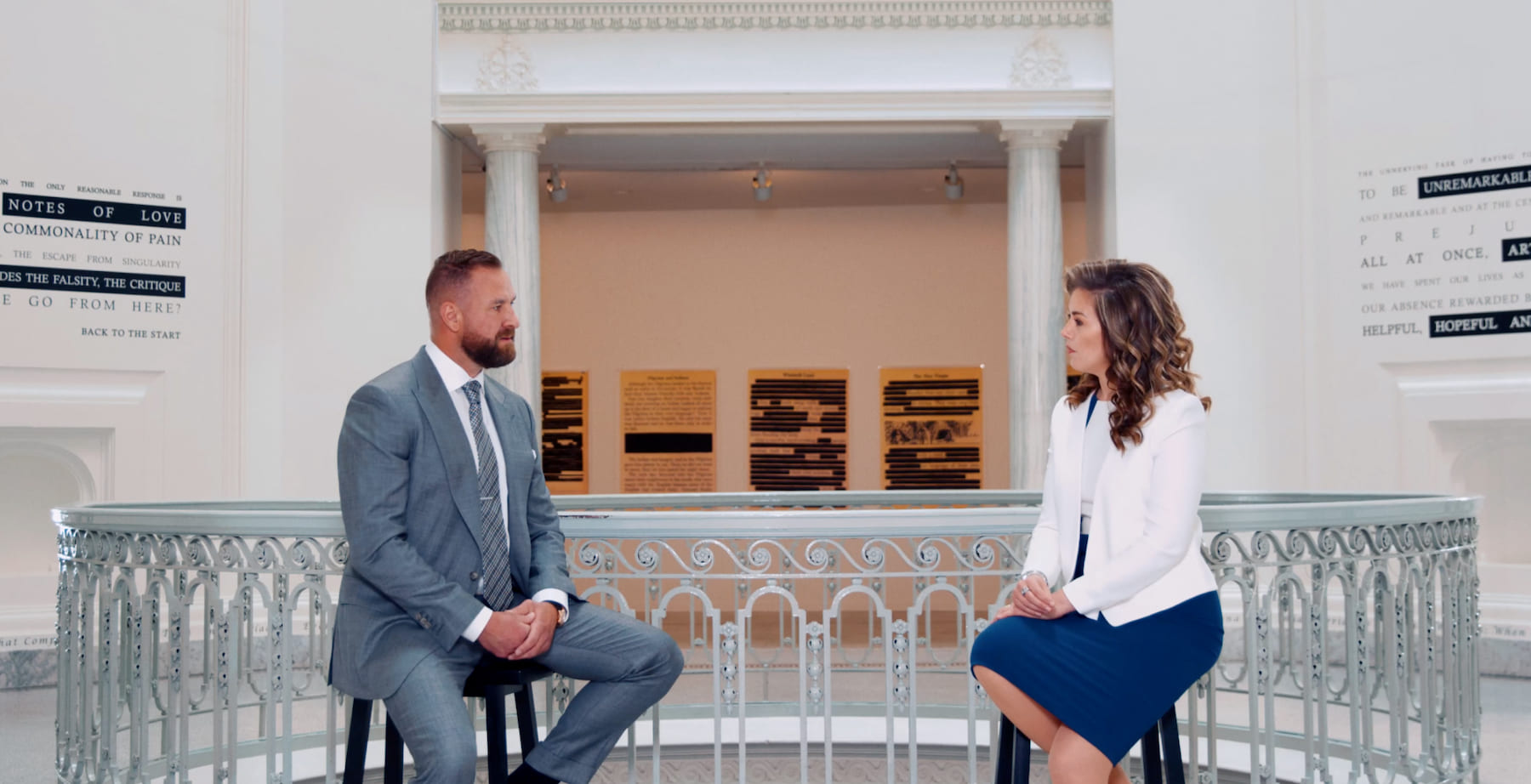 Our Donation
We are proud to share our donation total of $27,500.00 to the BC Women's Health Foundation on March 30, 2022. We look forward to continuing our support of this foundation and growing our partnership together.
Get Informed
For more information about the BC Women's Health Foundation and how you can support, visit their website below.
Visit the BCWH Website
Follow on social @bcwomens