Wheelchairs
Our wheelchairs assist you to do the things you love.
schedule
Showroom Hours
Mon - Fri: 9am - 5pm
Sat: 9am - 1pm
Industry Quality
Tri City offers manual wheelchairs- self-propelled and companion propelled. We offer many brands of wheelchairs that are durable, high quality but made light and easily foldable. So, whether you are pushing forward in life or lifting into a car, it means more freedom.
The Right Fit
We're here to walk you through the process.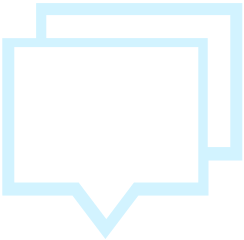 Meet Hal
Hal's an experienced professional who has been dedicated to Tri City Medical since 2002. His expertise will provide you with confidence and put your mind at ease. He enjoys meeting new people and strives to make clients feel positive about their experience.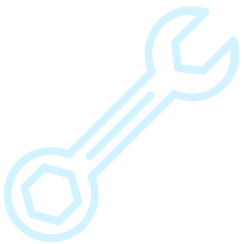 Service and Warranty
We provide competitive warranties on parts and labor to protect your investment. We register all equipment with the manufacturer permitting you no hassle warranty service. We provide service equipment in our shops, but we also travel anywhere service may be needed. When you require a repair, please contact us to book an appointment.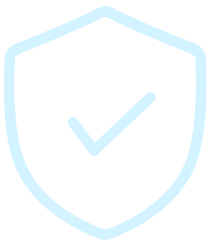 Insurance Assitance
We provide assistance with insurance or government coverage. We take the time to explain your insurance coverage details, minimize your personal expense, and organize a complete submission, while providing updates throughout the process. Direct billing is also available.